Warehousing and Logistics
Societe Tabbara pour le Commerce et L'i­ndustrie sal owns and operates from 3 different warehouses dispersed across Lebanon (Zouk Mikael, Cornich el Mazraa, and MORECO Chouweifat)
All our warehouses are equipped with state of the art frozen and chilled rooms, in addition to dry warehouse spaces for the safe storage of all types of perishable consumer goods.
Our supply chain system ensures an impeccable 24-hour direct delivery service to all types of retail channels across the country. With a full-fledged system comprising the picking, assembling, delivering, and auditing of all physical inventories stored in our warehouses.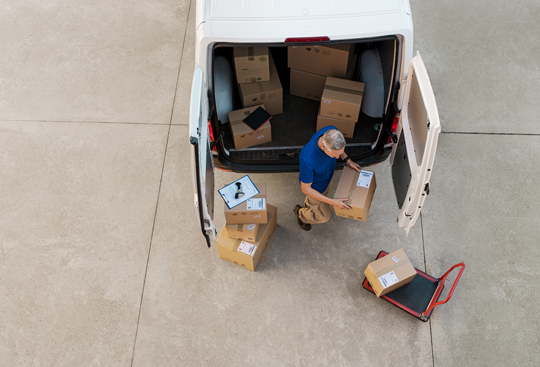 MORECO (Modern Refrigeration Co.)
is one of the country's leading third-party logistic provider with a temperature-controlled storage area of 13,000 M
2
and a storage capacity of up to 30,000 M
3
.
We are proud to announce that our MORECO facility is
ISO 22000
certified and equipped with the most advanced technology in the industrial refrigeration field.
Determined to provide its clients with the best quality service, MORECO has equipped its warehouses and cold storage rooms with fully automated and palletized handling equipment in order to deliver a quick transfer of merchandise under optimal handling conditions.
http://moreco.com.lb/